Customer Reviews
Write a Review
Ask a Question
Filter Reviews:
Turbo lag
module
truck
pedal
setting
difference
fuel mileage
performance
throttle response
stealth module
01/14/2020
2016 Ram 2500 6.7L Turbo Diesel
Absolutely love the Stealth Module. The install is easy and straight forward. The throttle response is immediately noticeable and the boost of performance at the lower rpm range is exactly what I was hoping for.
Patrick M.
United States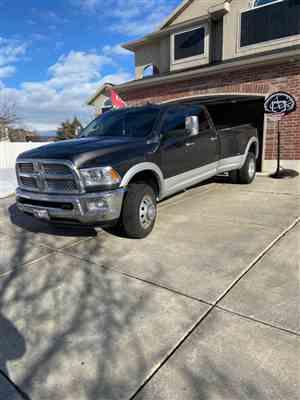 01/13/2020
2016 Ram 3500 Cummins
This module is amazing really brought my truck to life. The extra power is there when I need it and I absolutely love this product. Would highly recommend to anyone looking to get a little extra power and performance without breaking the bank.
Christopher C.
United States
01/07/2020
2016 Ram 3500 DRW
Straight forward install little tight on back connections with big hand truck ran like it was new again no lag good acceleration have about 350 miles now mileage should be a lot better overtime money well spent
Michael P.
United States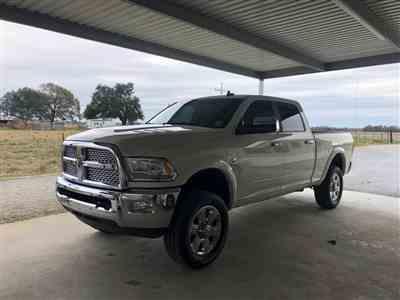 01/01/2020
2018 Ram 2500
I didn't want to mess with my factory warranty due to extending it. It did make a big difference in low end where a factory truck lacks
josh d.
United States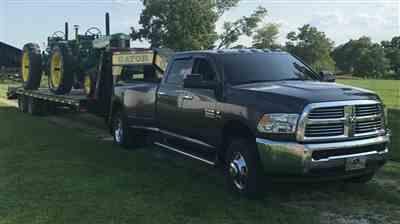 01/01/2020
2017 Dodge Ram 3500
Immediately noticed the responsive pedal and better low-end acceleration! No more turbo lag either!! Seems to really wake the truck up (2017 Dodge Ram 3500)!! Great product!
Dwayne G.
United States
01/01/2020
2018 Ram 3500 6.7HO Aisin 4wd SRW
The Stealth Module seems to have taken out the dead pedal effect of the Cummins, added some low end acceleration on the Medium setting. Towed on Low Setting didn't notice much difference other than dead pedal is gone. Haven't run it on High setting. Good option without getting into tuning and deletes.
Geoffrey T.
United States
01/01/2020
2018 Ram Cummins 2500
Wow night and day. The power it puts out is nice. Keeps on pulling. I noticed that the turbo comes on way faster and double the it spools hard! Love it! I always have it on the high setting as i have 35 tires and it feels perfect on the high setting.
Ashley P.
United States
12/30/2019
2013 ram 3500heavy dually w/Aisin trans
power seems to be significantly better, smoother shifts when heavy towing, I haven't seen better milage while heavy towing (18,000 lbs) on low setting, but have gained almost 2mpg with just the truck on the medium setting
David W.
United States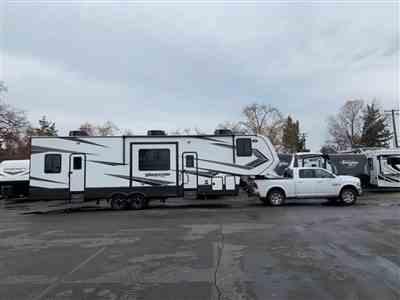 12/22/2019
Ram 2500 Laramie
I must admit I was not sure if buying this product was worth the money but I love the throttle response no turbo lag no charge in fuel mileage so far. I can't keep my foot out of the throttle.
Daniel M.
United States
12/21/2019
15 Ram 2500
Best purchase ever. Noticed a huge difference first drive. Power is instant.
Rick S.
United States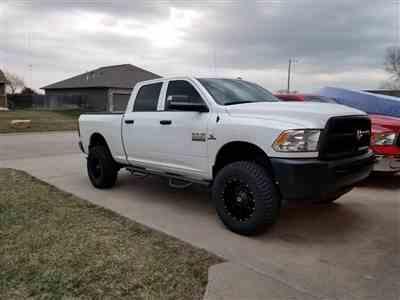 12/19/2019
2018 Ram 2500
It definitely woke my truck up still playing with setting to try and find best mileage. But loving it so far
Scott H.
United States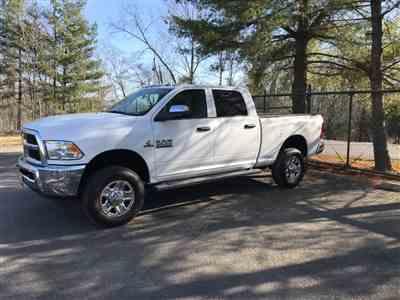 12/16/2019
2018 Dodge 3500 6.7
Happy with it much improved pedal response. It is what they advertise. Seems to be adding some fuel mileage.
philip s.
United States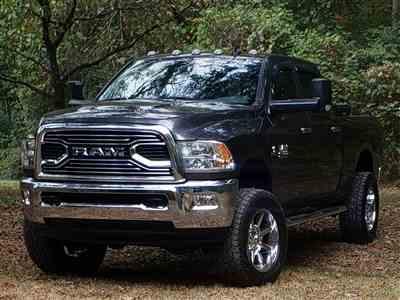 12/13/2019
2018 dodge 2500
Love the throttle response. It jumps out of the whole and runs great. And I already noticed a increase in fuel mileage
Duane K.
United States
12/10/2019
Ram 2500. 2018
Really easy to install and love it
James S.
United States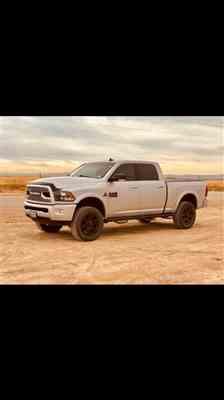 12/04/2019
2017 RAM Lonestar
Overly happy with the performance, steady 2 MPH gain on high setting, 3.0 on the medium setting. Power on tap when you need it. Will be purchasing another unit for my other 17 RAM. Thank you Stealth !
Roger S.
United States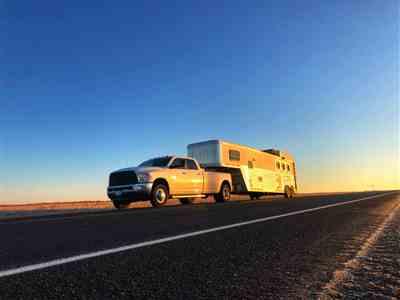 11/30/2019
2018 Ram 3500 dually
Love it, easy to install. Immediately noticed the difference and after a week noticed it got even better. Haul my living quarters horse trailer with two horses from Washington to Arizona and it pulled great, hills were never an issue. Fuel mileage without a load it slightly better, don't notice a difference with a load. All in all, truck is a beast when it needs to be and a sports car when it can be. Love it.
Anonymous
United States
11/26/2019
2018 Ram 2500 Megacab
Love the low and midrange power, especially pulling my 12,000 lb boat/trailer setup! Looking forward to plowing snow this winter with the added grunt
Dan B.
United States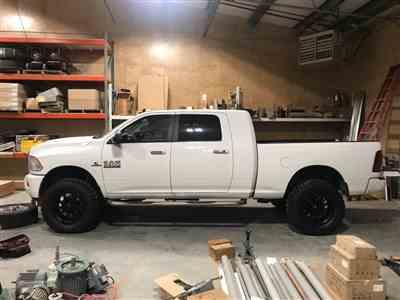 11/26/2019
2016 Ram 2500 leveled with 37's
Works like a champ!! Averaging around 16.5 mpg and it has plenty of power!! Super easy to install.
Heath M.
United States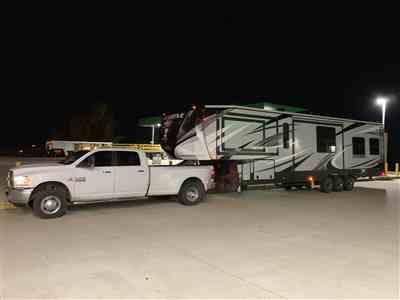 11/22/2019
2018 ram 3500
What a great product, easy installation and it performed as advertised. Turbo lag gone, throttle response is right on. I have made one trip with the Stealth Module and I'm impressed fuel mileage has increased went from 8.6 to 9.9 loaded. Empty miles increased to over 20 miles a gallon in highway driving on cruise @ 70 mph. My truck is more enjoyable to drive now thanks to stealth modules.
Steve M.
United States