Customer Reviews
Write a Review
Ask a Question
Filter Reviews:
trip
module
truck
foot
setting
difference
fuel mileage
fuel economy
trailer
stealth
06/09/2020
Chevy 2500 HD
Great improvement in gas mileage. Averaging 2.5-3 mpg higher on highest setting. Noticeably quicker at all speeds. Much more fun to drive.
Anonymous
United States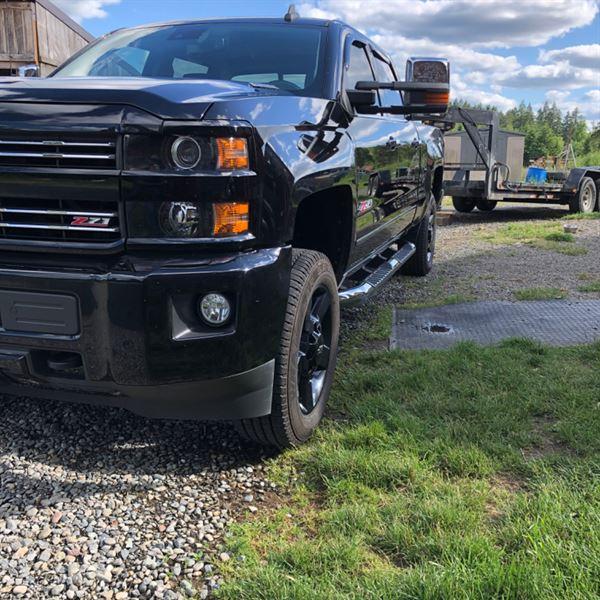 06/09/2020
2016 Chevy 2500hd
Huge difference and was able to talk to the head boss man when I had a problem with one of the plugs. Was able to talk me through it over the phone and I was good to go jump my mileage almost 4 mpg also!!
Riley S.
United States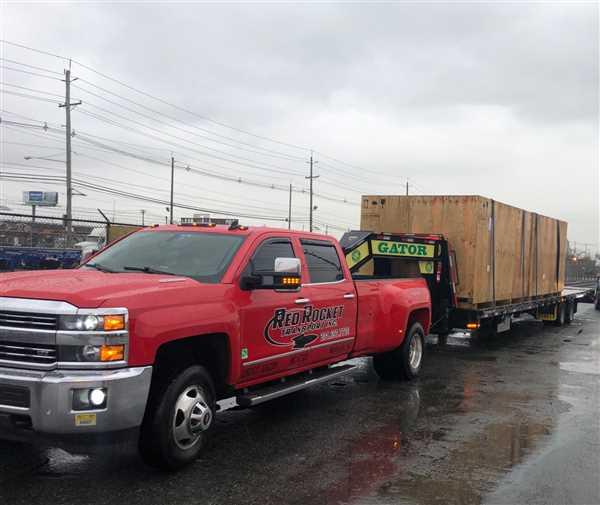 05/26/2020
16' Silverado 3500HD
Definitely seeing a difference in the high setting. Very easy to install. Not one complaint of this product. i have had it for 30 days already.
Daniel A.
United States
05/24/2020
2012 Gmc Duramax dually
Unit works awesome, it improved power and got rid of the lag time. Very easy to install. I pull a 45 foot toy hauler. Unit gives it more pull power. Fuel mileage better. Would recommend getting one.
james t.
United States
05/18/2020
16 Silverado Duramax
Definitely helped on fuel mileage and throttle response!
Robert F.
United States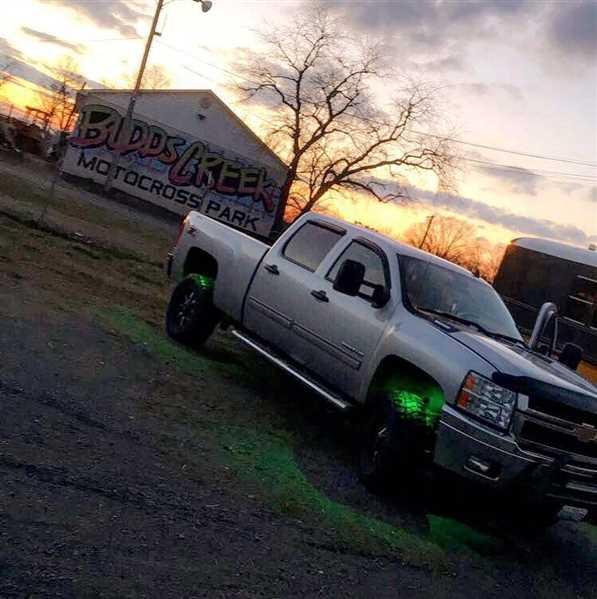 05/15/2020
2014 chevy 2500hd
Module helped the Dead pedal a lot and also slight imcrease in fuel economy
Ryan W.
United States
05/03/2020
2016 Chevy 2500HD
Module does everything you guys claim. Truck is now alive!! ++
Skip S.
United States
05/01/2020
2011 GMC 3500 Denali dwr 4x4
Easy to install only had a week can tell a difference
Ryan S.
United States
04/15/2020
2016 GMC 2500HD
Gave me the get up and go I needed to take a heavy uhaul trailer to Virginia. Got rid of the turbo lag when I leave stop signs. Getting better fuel economy
Gary A.
United States
03/15/2020
2015 Chevrolet Silverado 2500HD
I have been thinking about installing the Stealth module for some time, but was a little skeptical. After doing some research and reading reviews, I took the Stealth leap. Totally woke my truck up! Great throttle response, and after a couple tanks of diesel I'm seeing an increase in fuel mileage.
Chris M.
United States
03/10/2020
2016 Chevy Silverado 3500HD
Since installing Stealth Module I noticed an appreciable increase in power. Almost hard to keep the foot out of it. Towed 18,000 lb fifth wheel yesterday and got close to 14 mpg (up 3 to 4 mpg). Trip back unloaded was 18 to 19 mpg (up from 15). Granted towed vehicle was at 55 mph and unloaded was at 70 mph. Extremely impressed with the Stealth Module and can't figure out why I hadn't pulled the trigger sooner.
Nicholas Y.
United States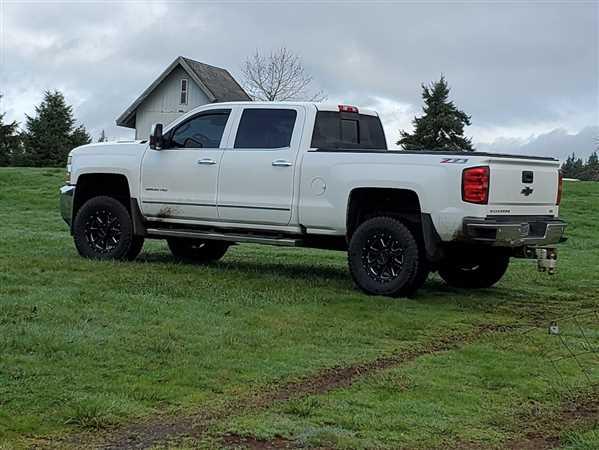 02/15/2020
2016 Chevrolet Silverado 3500HD LTZ Z71
I can definitely say that I am feeling the extra horsepower and torque gains on max setting and getting some nice 3-5 mpg gains as well...I'm very impressed, thank you Stealth Performance Products
David B.
United States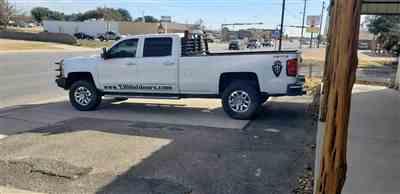 01/13/2020
2016 Chevy Silverado 3500, 6.6L Duramax
I bought the Stealth Module for my brother for Christmas, and at the time, he was averaging 12.6 miles per gallon doing mainly in-town driving. We hooked up the module and set it on the #2 setting, and after 2 tanks of fuel, he's seeing 14.9-15 mpg regularly, and has even gotten as good as 17 on the highway. There was a noticeably instantaneous difference in responsiveness and power once the module was hooked up... just 1 trip around the neighborhood and we could tell a difference, as the lag between the moment he'd hit the accelerator and the moment the truck would set us back in the seats was gone. To say he has been beyond pleased would be an understatement. One of the best Christmas gifts I've ever been able to give!
TYSON B.
United States
12/30/2019
2015 Chevy Duramax
Awesome product Easy install and worth every penny
Seth L.
United States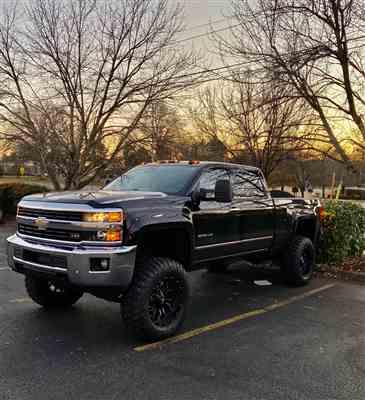 12/23/2019
2015 Chevy 2500 LTZ
With the lift and my 37s, it had a noticeable drop in mpg and it was a bit sluggish. Ever since I installed the module I have zero lag during acceleration and I'm getting an extra 3 mpg. Definitely worth the price!
Anonymous
United States
10/28/2019
Awesome upgrade
Great gains. Cuts way back on lag, quite a bit snappier, and very noticeable fuel economy
Anonymous
United States
10/07/2019
2016 High Country 3500 Dually
I had an Edge tuner pulling a 20,000 Cyclone 4150 on heavy tow haul mode and would get 7.5 miles to the gallon. Installed the Stealth tuner making the same trip as before and got 10 miles per gallon. At this rate it will not take long for it to pay for itself.
JOHN M.
United States
10/02/2019
2016 Sierra Denali duramax
So far so good had a issue installing it but even at 8pm I was able to be talked thru my problem, FYI it was not the product I had plugged it in wrong. 300 miles in midrange power towing and empty is better most of the dead peddle is gone! Mileage also seems to be up about 2mpg which is a nice plus.
SCOTT R.
United States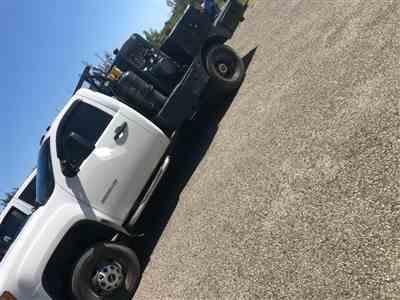 09/19/2019
2011 gmc 3500hd
Nice and easy install! Made for a better acceleration response form the truck
Timothy C.
United States